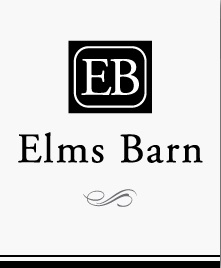 Elms Barn Ltd

Address: The Elms, Toft Monks, Suffolk, NR34 0EJ
Phone: 01502 677380
Email: enquiries@elmsbarnweddings.co.uk
Website: http://www.elmsbarnweddings.co.uk/

Provides a venue for weddings in Norfolk and Suffolk, England.

A wedding venue situated in the British countryside in Norfolk and Suffolk. Provides an outstanding quality venue for weddings.
Commentaires
Ajouter un commentaire
S'il vous plaît connectez-vous pour pouvoir ajouter des commentaires !